Need Dental Implants Or Any Other Oral Surgery? Have No Fear
Your comfort is our greatest concern and priority. Our team knows the anxiety patients face with oral surgery, especially dental implants. We are here to calm that uneasiness. Whether you require a tooth extraction, implants, bone grafting or sinus lifts, we're with you every step of the way. We are here to ensure that you understand the process, are comfortable with the options presented, and know that your dental care is our top concern.
Dental Implants Surgery Basics
With dental implants the options for replacing a missing tooth or multiple teeth provide our patients with the look and feel of their own natural smile again. Dental implants can also help restore function in jaws without teeth.
Years of experience are behind every procedure we perform and the comfort and education of our patients is always at the forefront of our care.
Talk to us about any concerns you may have. We are here to help, to explain and to assist you in resolving even the toughest of situations.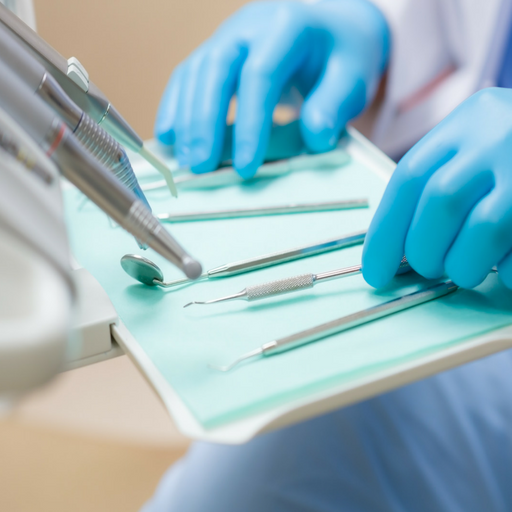 Please note that if you're experiencing a true dental emergency, contact our office at 219.736.2309 directly to receive immediate care.
If this is a medical emergency, please call 911 immediately.